Lubelskie Centrum Ogrodnicze GRIN POJNT – ul. Turystyczna 1 ,wita jesień 2017 bogatą ofertą kwiatową. Poleca najnowsze odmiany hortensji, trawy ozdobne w szerokim wyborze oraz wrzosy. Nic tylko je  sadzić od zaraz!
Codziennie,  można je kupić w Centrum  w godzinach: 8,30 do 18,00.
Kusza też jeszcze oczy jeżówki:
 Byliny cenne w jesiennych nasadzeniach:
 CENTRUM OGRODNICZE GRIN POJNT, zaprosza lublinian do swojej nowej siedziby przy ul. Turystycznej 1 (plac przy Galerii E. Leclerc). Świetna ekspozycja umożliwia fortunne i w konkurencyjnych cenach zakupy nie tylko roślin ogrodowych, ale wszystkiego, co jest w stanie nasze ogrody, działki, tarasy uczynić bardzo atrakcyjnymi.  
Wspomnienie lata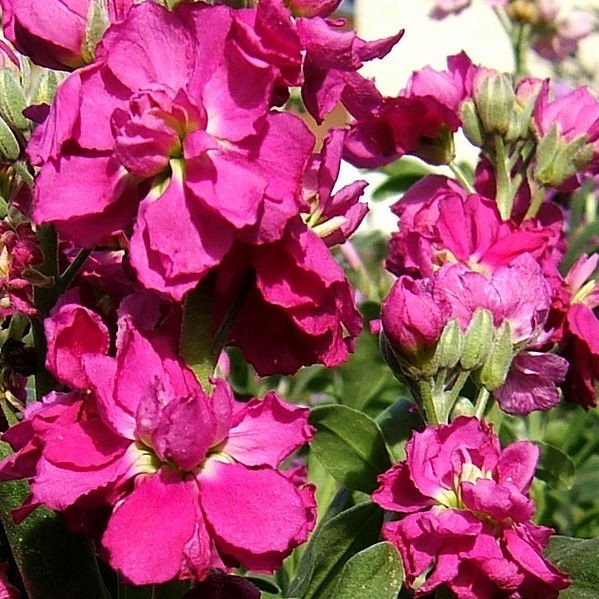 My też  podziwiamy nowe odmiany surfinii.
 Urzekają nie tylko wielkością i barwami kwiatów. Również subtelnymi aromatami. NIskimi konkurencyjnie cenami.
————————————————————————————————————————-
Wcześniej
Lubelskie Centrum Ogrodnicze GRIN POJNT wybrało się wiekanocnie z wizytą do Holandii. Do największego ogrodu kwiatowego na świecie-  32 hektary powierzchni, 7 mln kwiatów cebulowych.
Trzeba przyznać, że 1600 różnych odmian tulipanów, żonkili, hiacyntów itp.zrobiło na podróżnikach duże wrażenie! Dzieki zdsjeciom możęcie Państwo posmakować to kwiatowe piękno Keukenhof.  
już natomiast od kilku tygodni wiosna daje też znać o sobie w samym Centrum Ogrodniczym GRIN POJNT (ul. Okólna 3 D – boczna ul. Kalinowszczyzna w Lublinie. Oznacza to nowy sezon 2017 , tym razem na powierzchni 2500 m.kw.
Można więc bez pośpiechu, na miejscu przyjrzeć najwyższej jakośći drzewom i krzewom iglastym, bajecznie kolorowym sezonowym kwiatom. Te, o tej porze roku cieszą oczy najbardziej.
Co istotne, z pomocą fachowców dokonać trafnych, zakupowych wyborów. Z nimi  zaplanować nasadzenia, a i wykonać , na życzenie, profesjonalne nasadzenia.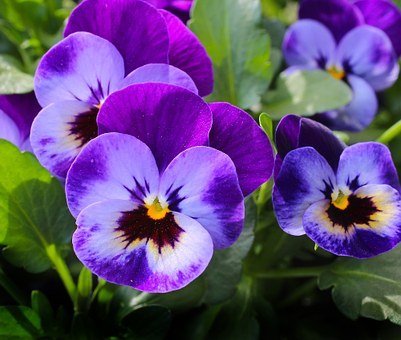 W ofercie Centrum GRIN POJNT jest też wszystko, co w sezonie wiosenno-letnim na balkonach, działkach i w ogrodach jest niezbędne. Warto poszukać nowości!
W labiryncie zielonego piękna pierwsi tegoroczni klienci krążą niezmordowanie. GRIN POJNT- z ekspozycyjnego założenia jest oazą, z której można czerpać do woli. Nawet najwybredniejsi nie wychodzą stąd z pustymi rękami.
Moją uwagę przykuły liścioozdobne, nowe odmiany rododendronów. 
Tym samym , gdy pojawią się kwiaty efekt będzie podwójny.
Imponująco prezentują się rododendrony wysokopienne.  
 Działa magia bajecznie kolorowych sadzonek roślin zwiastujących wiosnę ,, że wspomnę pierwiosnki, prymulki, bratki itp. 
Żywą zielenią  (nowość!) zwracają uwagę nowe odmiany lawend.
Bogato prezentują się rośliny całorocznie zielone. Iglaki w bogatym wyborze. Krzewy i drzewa latem napełniające aromatami nasze ogrody. 
Wszystkich tajemnic GRIN POJNT przy ul. Okólnej 3 d (boczna ulicy Kalinowszczyzna) jednak nie zdradzam. Najlepiej centrum samemu odwiedzić, sycąc oczy bogactwem zielonego piękna.
Warto też zwrócić uwagę na drzewka owocowe najnowszych odmian. Akcesoria ogrodnicze. Dekoracyjne donice.